Build & Deliver Value
in the Metaverse
Build your immersive commerce store, embed it to your website, plug it to your product, customer & loyalty program database, payment gateway & start selling in the Metaverse!
Increase revenue, engagement and time spent on your website/e-commerce.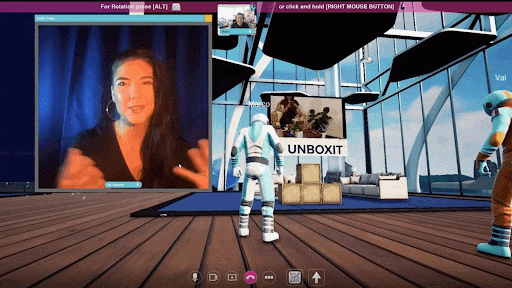 TEST LABS,
PROTOTYPING &
SHOWROOMS
Save up to 70% in development costs, capture robust and diverse data & immerse your audience in secure, controlled 3D environments.
ONBOARDING &
TRAINING
Onboard your remote team & deliver consistent training, monitor progress & manage rewards
​
Create impact!
Achieve meaningful, immersive experiences, in your own secure, branded environment.
COMMUNITIES
& EVENTS
Host meaningful, immersive experiences and reach out to your audience in the Metaverse.
CAMPUS,
REMOTE WORK &
LEARNING
Passport protected spaces, built to suit to your organization's needs and culture.
​
Create a digital twin of your headquarters & embed it as an iframe on your website.
Plug your favorite web2 productivity tools & API's.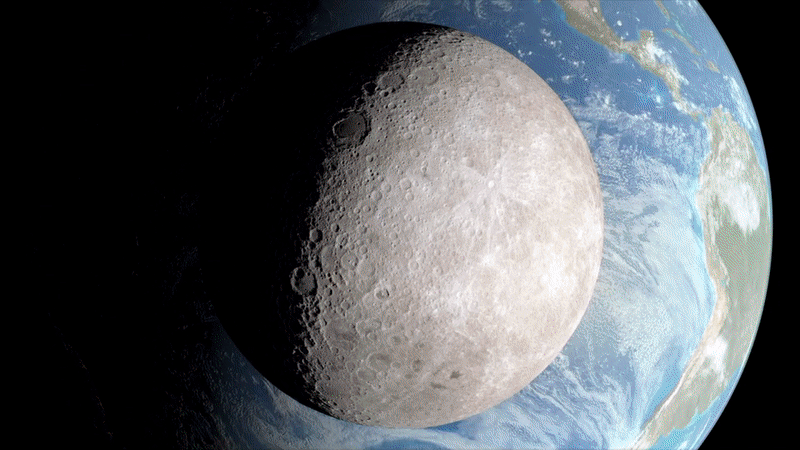 hOS is an operational system created to power productivity in the Metaverse. Founded in Los Angeles, California by award winning game developers and XR engineers, hOS is quickly becoming the Metaverse OS of choice of Fortune 500 companies, global brands and Moonvalley, the world's most advanced Metaverse city.